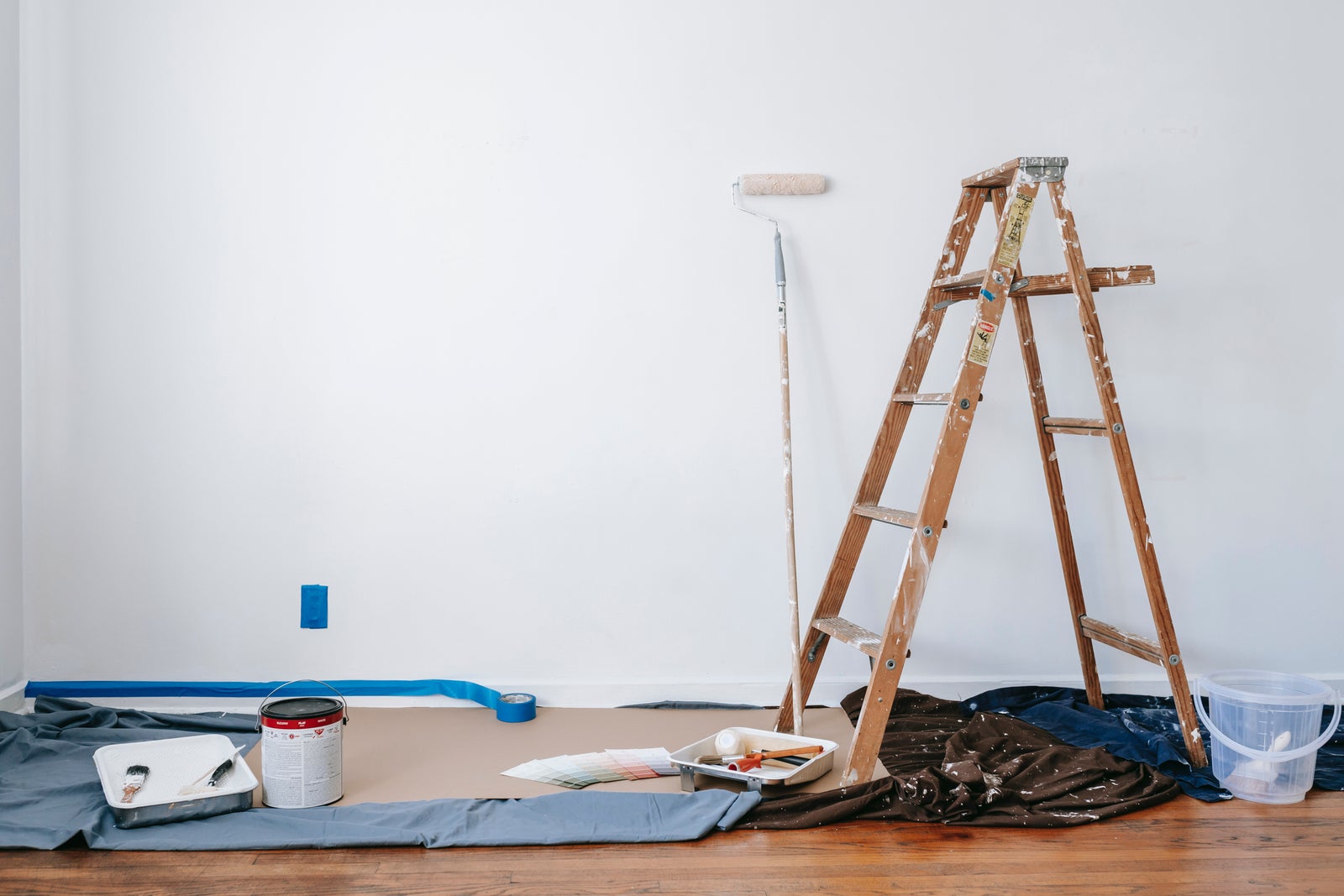 Color theory is the scientific study of how different colors can inspire different feelings and emotions.
For example, the color red is known to inspire strong feelings like passion and anger, while the color blue has a more calming effect, making people feel more relaxed. And because color theory can help you understand how colors make you feel, you can use color theory to choose paint colors that inspire the right feelings and emotions for different areas of your home, like feelings of relaxation in the bedroom, or a warm, inviting atmosphere in the kitchen. 
Your bedroom.

 You want your bedroom to feel calm and relaxing — you are sleeping there, after all! — so using soft tones of blues, grays, and greens are the way to create that serene feeling.
Your home office.

 Because your home office is where you work, you want to choose a color that helps inspire productivity, and according to the American Psychological Association, the color green can actually boost mental functioning, making soft, earthy shades of green the ideal choice for a home office.
Your kitchen.

 The kitchen is often called "the heart of the home." As such, you want to choose a paint color that feels warm and inviting, like a soft shade of yellow. The color yellow is often associated with positive feelings, which is what you want people to feel in your kitchen.
Want to chat about what to do to make your home appealing to buyers? Call or text me 780-298-3637